Reduce Pain, Avoid Strain and Work Faster with an Ergonomic Wireless Mouse
DESIGNED TO REDUCE STRAIN & INCREASE PRODUCTIVITY

This mouse was developed by a pair of researchers at a Dutch medical university and has been tested for the last few years in large organisations. In Dutch the word 'Handshoe' means glove. The large platform shape allows the entire hand to rest on the mouse, encouraging relaxation in the hand.
This wireless mouse (and wired version) alleviates gripping pain and pressure on the base of the thumb, thus reducing repetitive strain injuries and allowing you to maintain a relaxed grip on the mouse whatever the size and shape of your hand.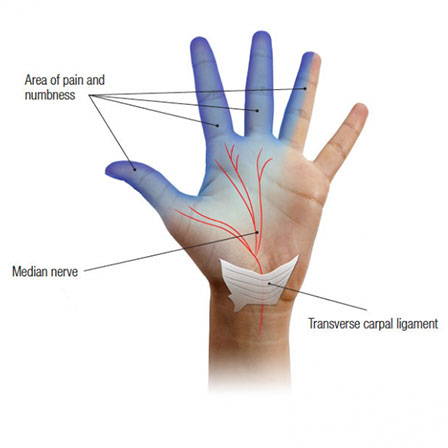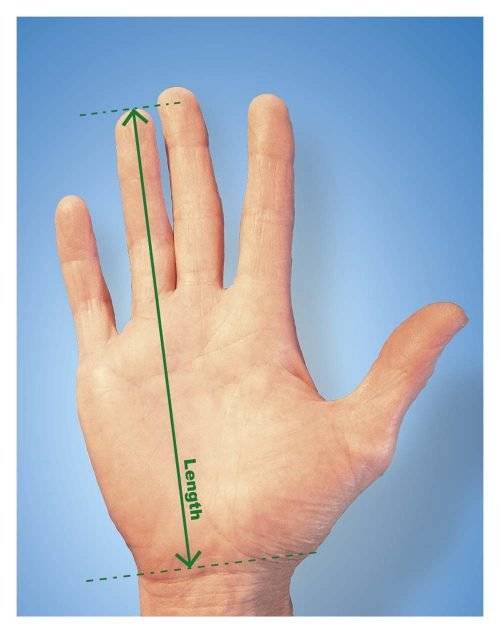 Which Size suits you?
Measure on the inside of the stretched out hand, distance from wrist up to the top of the ring finger.
This length provides an indication of the required size.
• Small: Length up to around 170mm
• Medium: Length from around 170 to 190mm
• Large: Length of 190mm and above
FEATURES

The only mouse that fits like a glove. The Handshoe Mouse combines state of the art design with usability.
Instead of using your hand and wrist, your arm lets the optical Handshoe Mouse float without any effort.
The user friendly Handshoe Mouse is an ergonomic mouse available in 3 standard sizes for the right hand: small, medium and large.
The Handshoe Mouse is plug and play; no special drivers for Mac or PC are needed.
Controls consist of 2 buttons at an ergonomic position and a scroll wheel fitted with a switch mechanism.
The large size Handshoe Mouse has a third switch button. This switch button is not programmable; it has the same function as the click function underneath the scroll wheel.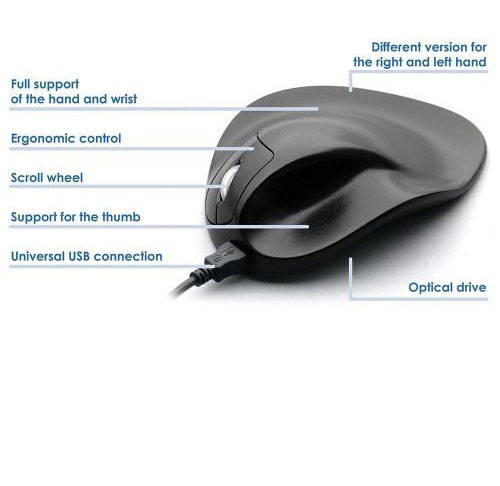 Specifications
Connectivity: Plug & Play USB
Wireless range: 10 metres
System requirements:
Windows 95, 98, 2000, NT, XP, Vista and Windows 7, 10, Mac OS 9 or Mac OS X, Unix
Resolution Standard Optical: 800 DPI
Colour: Black
Lithium ion battery - 3 hour charge time. 2 year battery life.
Design based on academic research - The ergonomics of the HandShoe Mouse has been confirmed by EMG measurement experiments conducted by academic researchers from the medical centre of Erasmus University in the Netherlands.
SHIPPING INFORMATION
We have stock in the UK that will be dispatched to you in 2-4 working days.
As soon as your product ships, you will receive a reference number that will allow you to track your order.
TRY THE WIRELESS MOUSE RISK FREE

Our refund policy is valid for 14 days. When you have tried the Mouse, if you are not 100% satisfied you have 14 days to return it. Contact our support team who can advise on the best process.
This product comes with a 1 year (from date of purchase) manufacturer warranty. If your mouse is faulty for any reason please contact us.